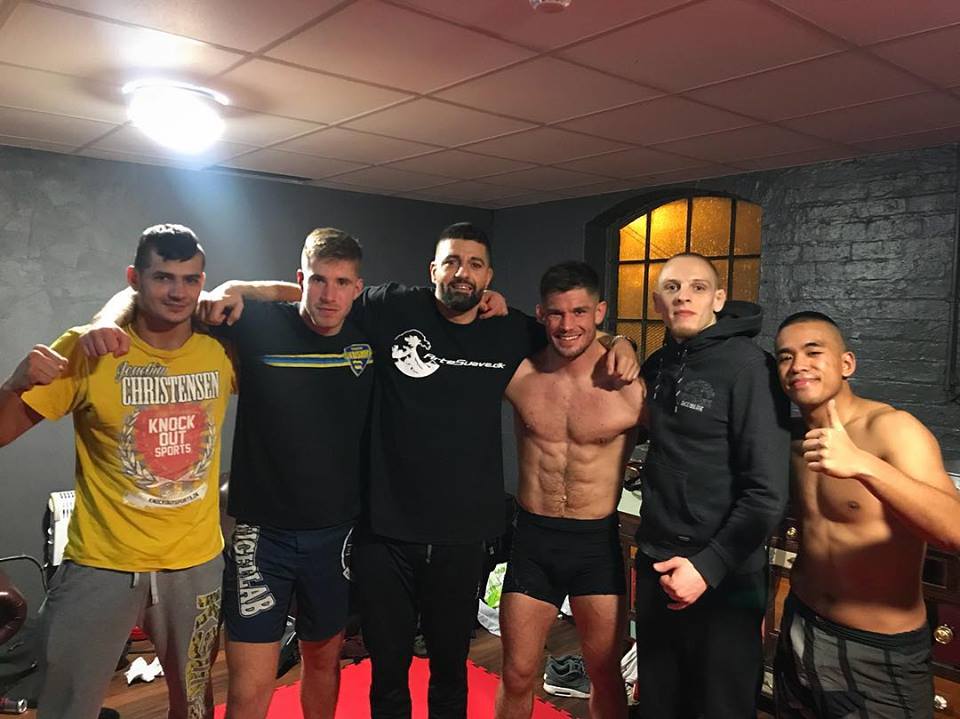 Resultat af Golden Ticket Fight Promotions Limited
En rigtig god aften for Art Suaves MMA Team. Godt arbejdet alle sammen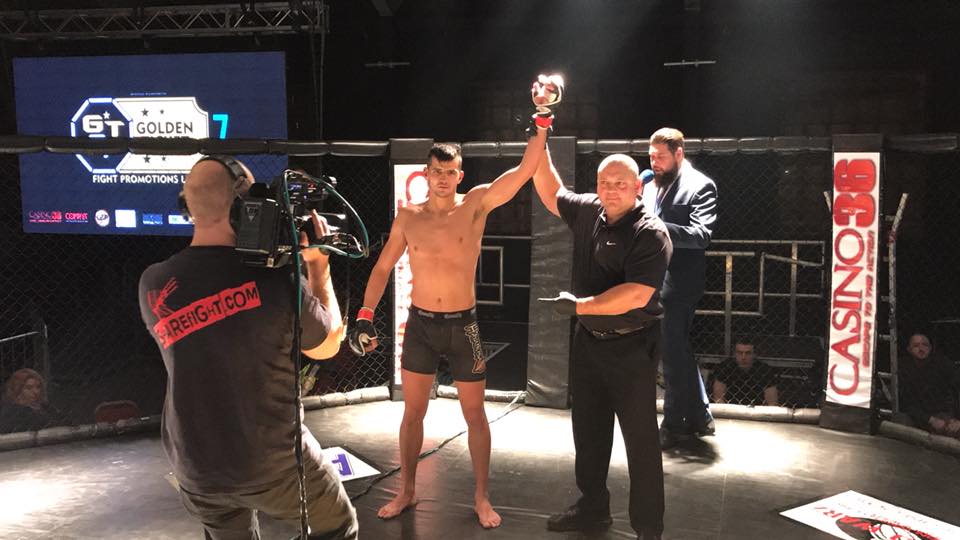 Samuel wins ArteSuave.dk's first fight tonight by a scary high kick knockout!!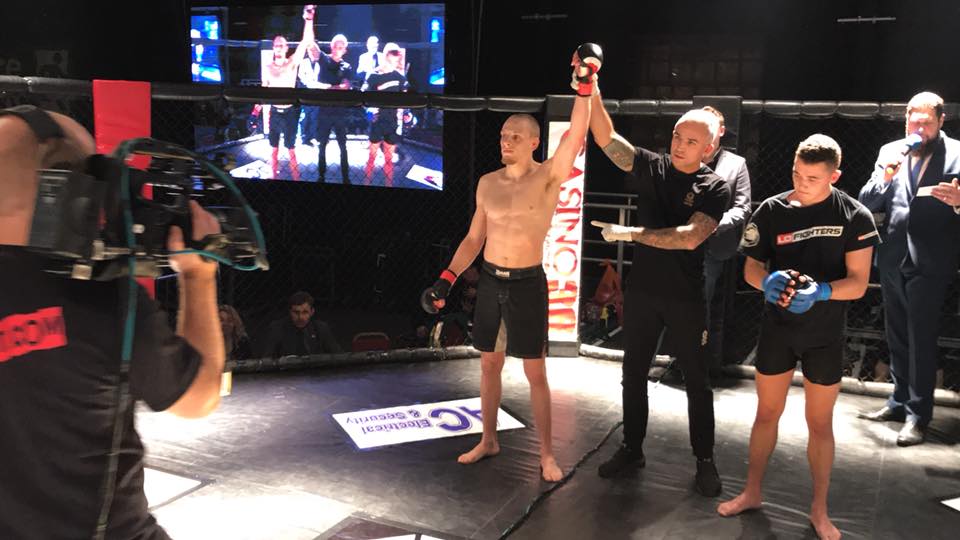 Marcus wins ArteSuave.dk's second fight tonight by RNC in round one!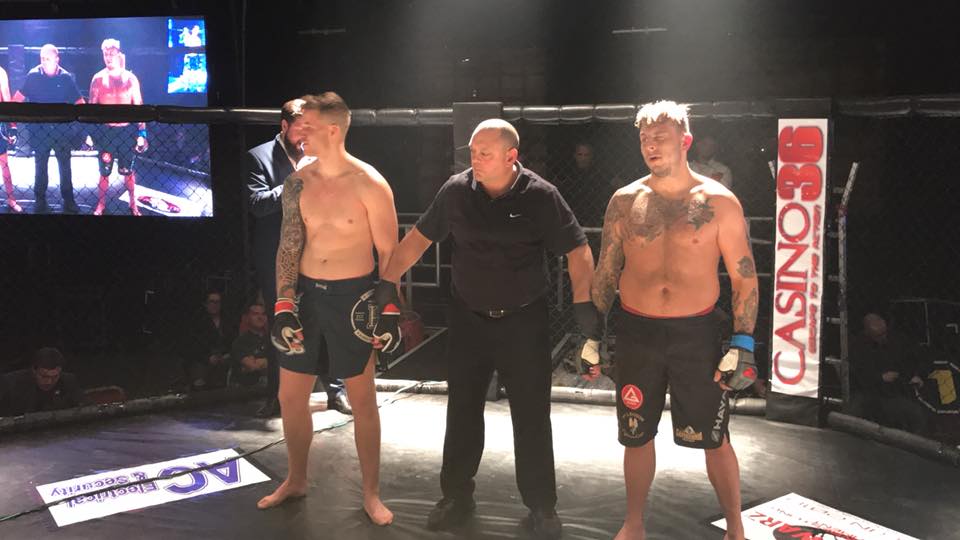 Paddy was in ArteSuave.dk's third fight tonight and unfortunately it went to a no contest which we didn't understand. His opponent was gassed after the first round and said he hit his head, but it was himself that gave Paddy a head but and nothing really happened. Paddy really came to fight and we see this as a win!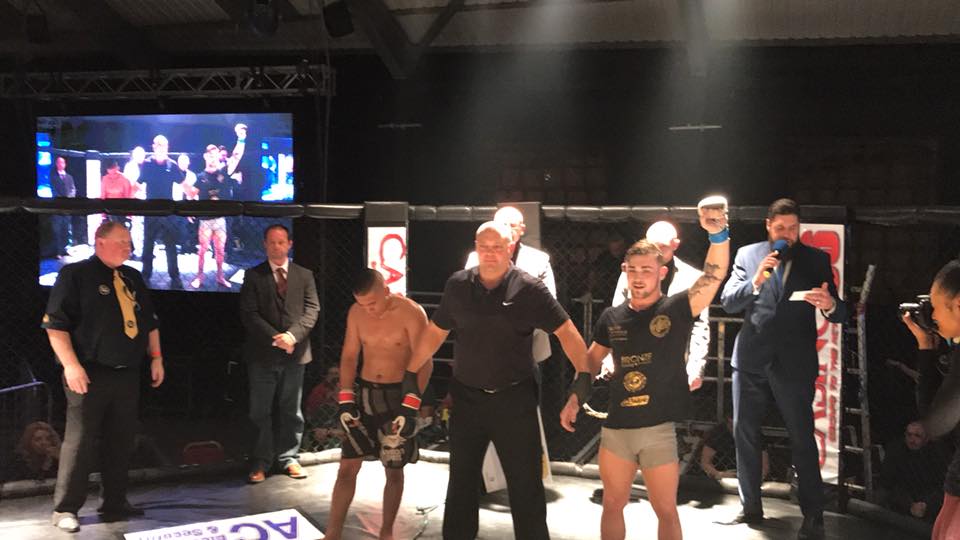 In ArteSuave.dk's fourth fight Mack unfortunately lost by arm triangle in the 4. Round. It was a very exciting and good fight against a good opponent, probably the fight of the night.
Mack will be back!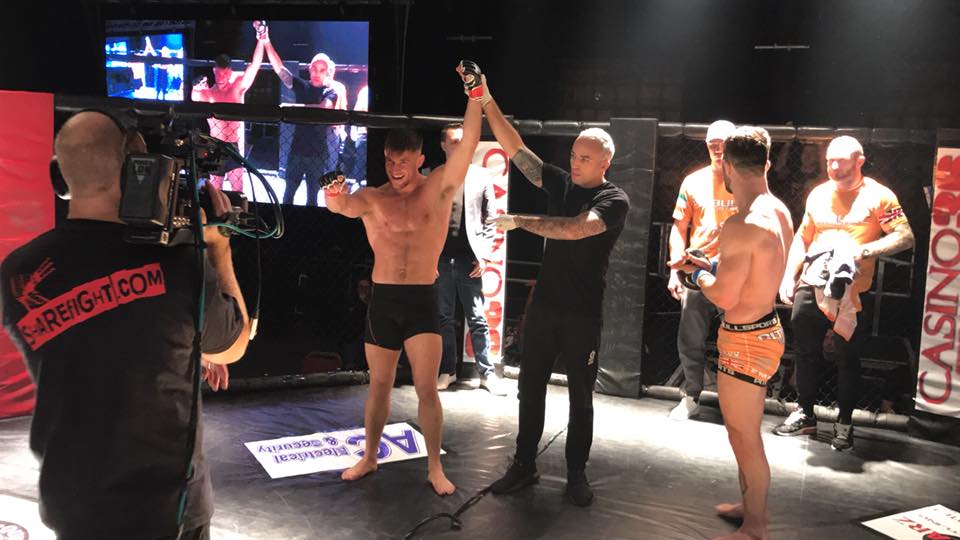 In ArteSuave.dk's fifth and last fight of the night witch was a professional fight, Louis spartacus won by RNC in the first round against a tough and good opponent!
What a beautiful and high level performance from Louis in his second pro fight.