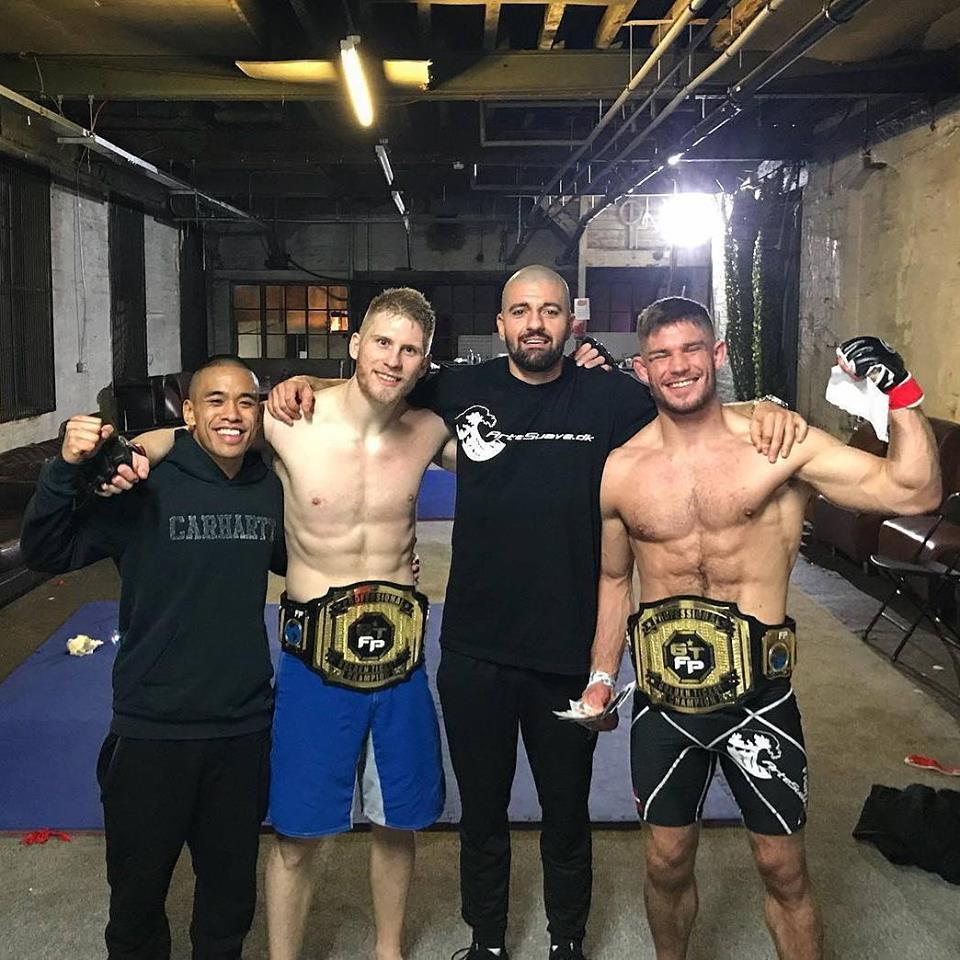 Golden ticket resultat
3-0 til Arte Suave til Golden ticket i England. Her er post fra Coach Koubti efter kampene
coach_koubti – What a f**king awesome night my @artesuavedk boys delivered tonight at the @gtfpl1 show in England.
@elpezki started with a win in his bantamweight amateur fight.
@louis_glismann won the pro welterweight belt by RNC in round one and Mikkel Kasper won the pro middleweight belt by armbar in round one as well.
So god damn proud of the boys and our team!
Læs om kampene her på MMA Viking